Since 1999, Macan Work started in Khoo Kongsi in Georgetown, Penang, Malaysia. Now we have moved to Malay Street, one of the most historical building in the heart of the town listed under World UNESCO Heritage Centre.
Initially, before converting to Macan Work Sdn Bhd, we were only dealing in paper products, office stationery and school stationery retailing. As the business grow, now we can offer even more varieties of stationeries, including premium gift, Malaysia flag, and one of our most best selling product is bill book. We are one of the distributor of many famous brand like Swan, Staedler, Pilot, Pentel, Stabilo, Faber Castell, Double A, Max Stapler, Faster, Deli and many more. Other than distributing stationeries of all those brands, we have also registered our own brands, Fuda and Topline, in 2003 and published products like punches, stapler and staples, papers, colour pencils, pencils, ball pens, clipboards and many more!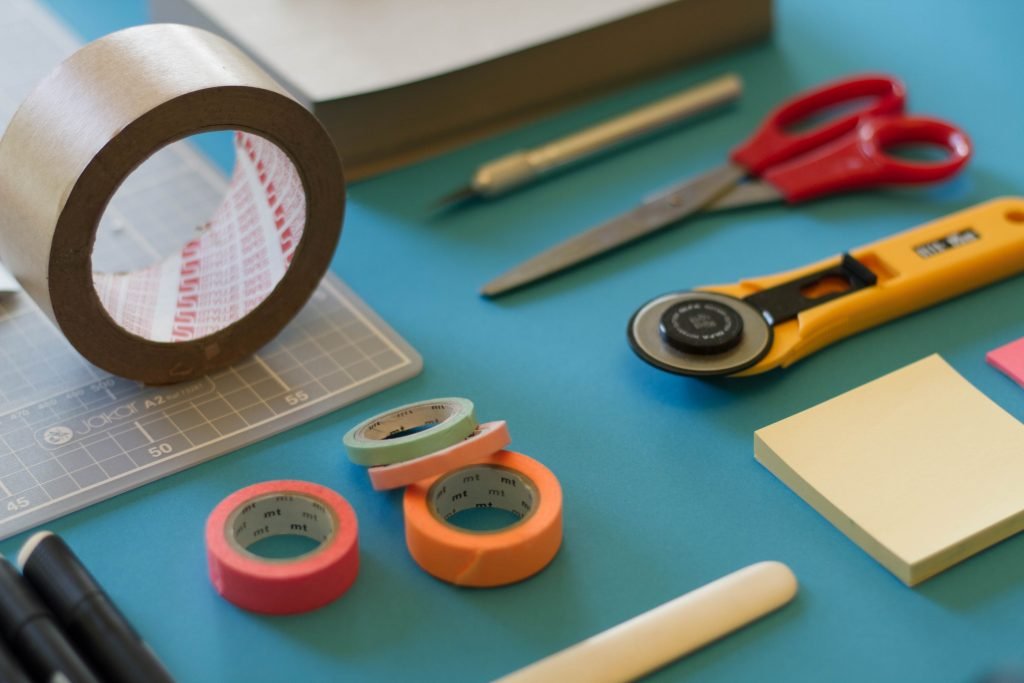 Our Mission at Macan Work Sdn Bhd is to equip our clients with high quality products and services while maintaining honesty, integrity and providing excellent customer service.
Our Vision at Macan Work Sdn Bhd is to be the top choice for office products, as a professional supplier that continually exceeds our customer's expectations.
Today, as one of the biggest stationery supplier in North Malaysia, our company is fully computerized. We can supply stationery to not only Penang, but the whole West Malaysia. We would love to do business with people in East Malaysia as well. Other than our retail store, we also have sales person servicing our customers in Penang, Butterworth, Kedah, Perak, Kuala Lumpur, and even Kelantan. We are also proud that our website is also one of the largest and most user friendly online stationery shop in Malaysia.